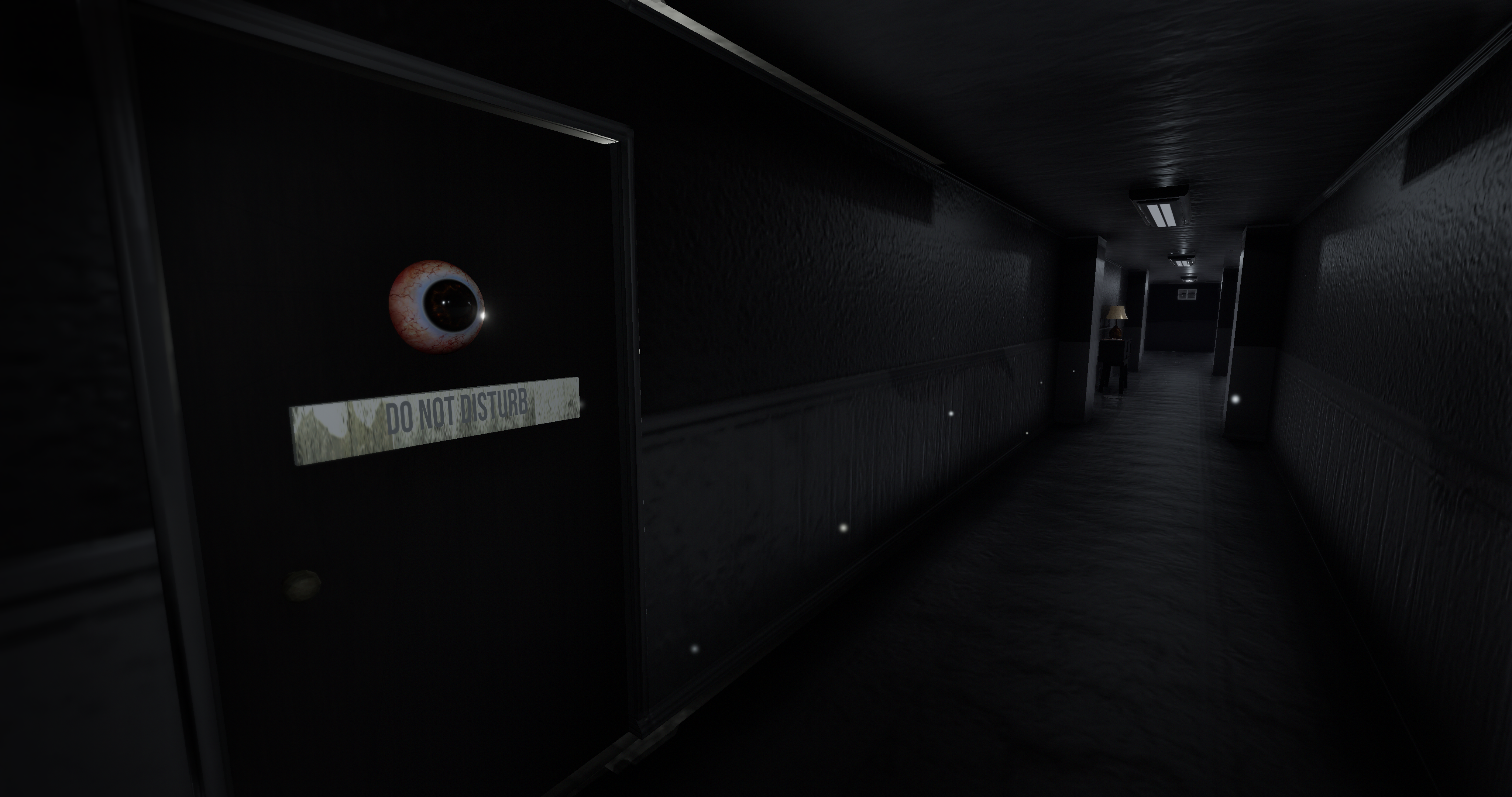 Perfection
First Major Update to Perfection!
---
First major update!
First of all a massive thank you to everyone who played Perfection so far, I honestly was not expecting anybody to even find it so it was a lovely surprise! The original version I had released was a very first prototype and the version that I handed in as my final year university game. I am proud of it but it was riddled with bugs HOWEVER after feedback I have changed it up a bit and fixed some issues...
Changes:
Removed pick up controls as they were far too buggy.
Made text larger and clearer.
Changed up the monster character ;)
Fixed collider issues.
Added code for interactable lamps.
Able to skip video at the start by clicking.
Added some easter eggs (Psst check the radio...)

I hope you enjoy, thanks again for all the engagement and feedback!
YagmanX
(www.youtube.com/YagmanX)