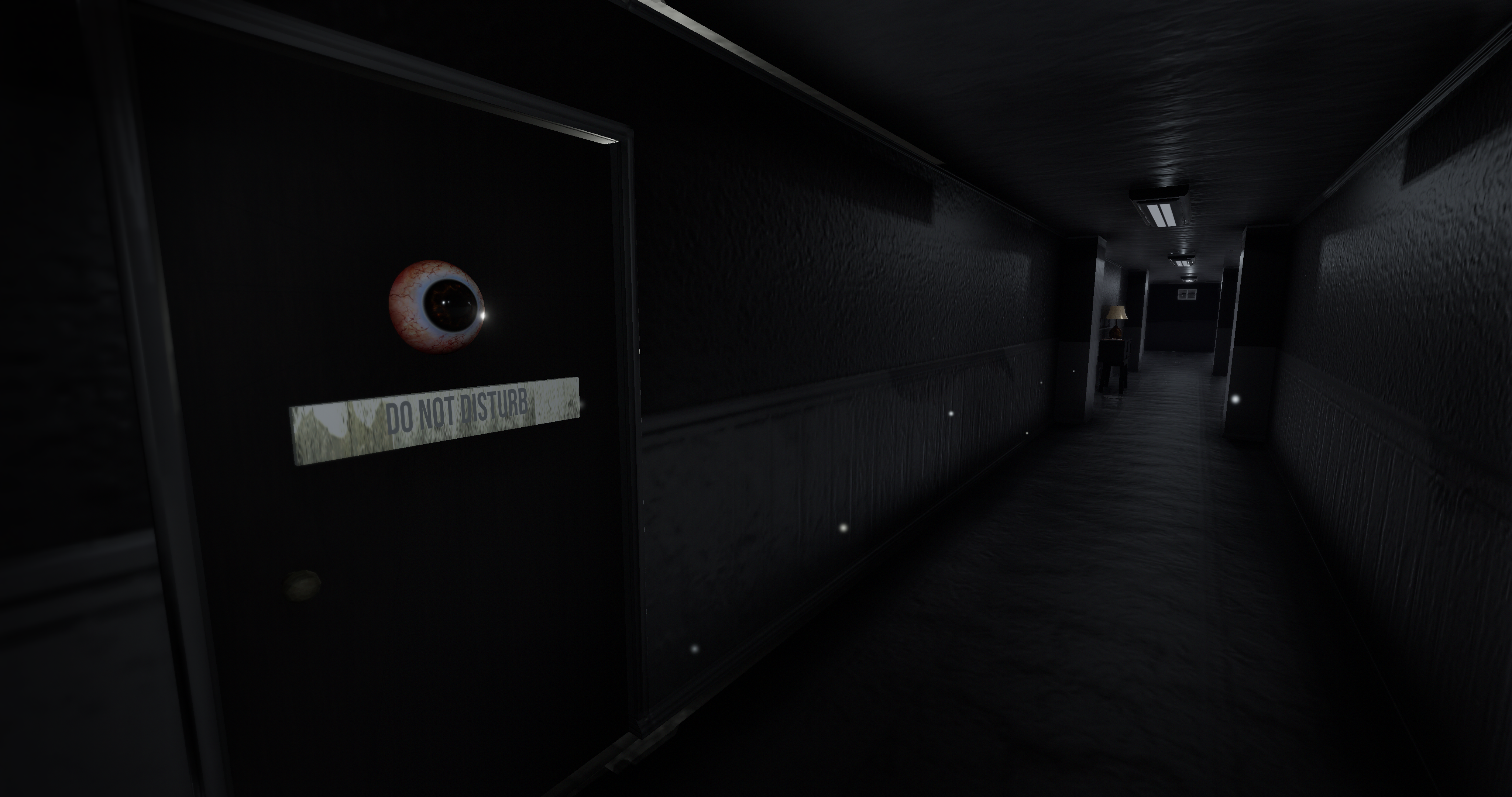 Perfection
Hey guys,
Again I must say WOW. Thank you so much for the amazing feedback and interest in this game, you have honestly blown me away and I couldn't be more grateful! I've taken on board some critisism and will be working towards making some changes. I'm a one gal band on the code side of things so please bear with me but I am so happy to see the amount of people enjoying this game :)
Bug fixes:
Obedience text now changes as it's supposed to.

All lamps should now be interactable.
Light added to examinable camera so hopefully you can read the notes easier.
P.S. Find out more about updates on my socials: http://twitter.com/YagmanX and http://instagram.com/YagmanX
Thanks again! :)
YagmanX (Yasmin Curren)

Files
PerfectionGame_V4.zip
497 MB
Sep 29, 2018